Cheers to our Florida & GA Residents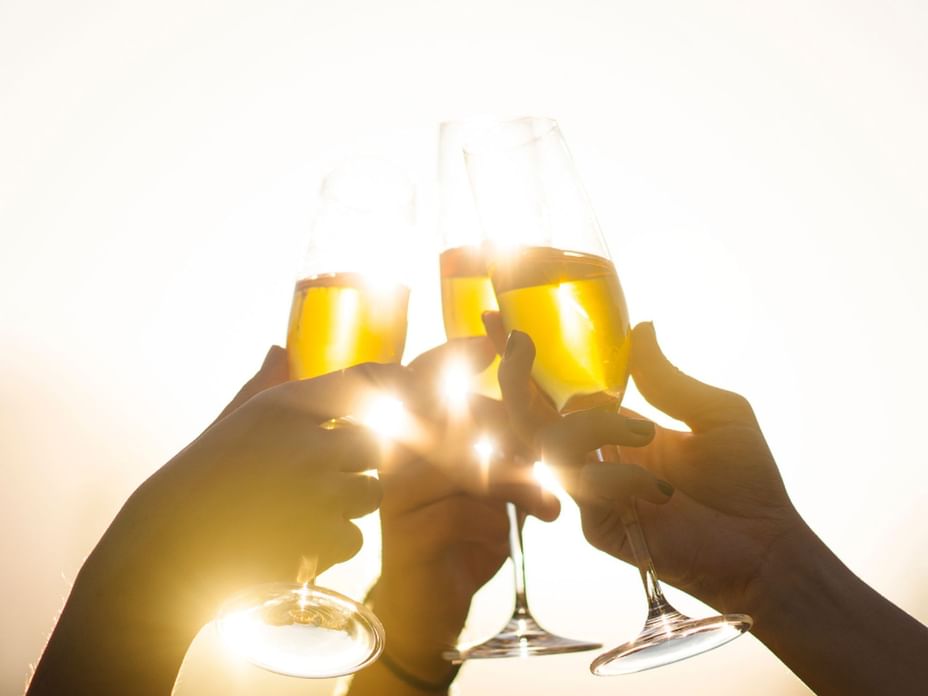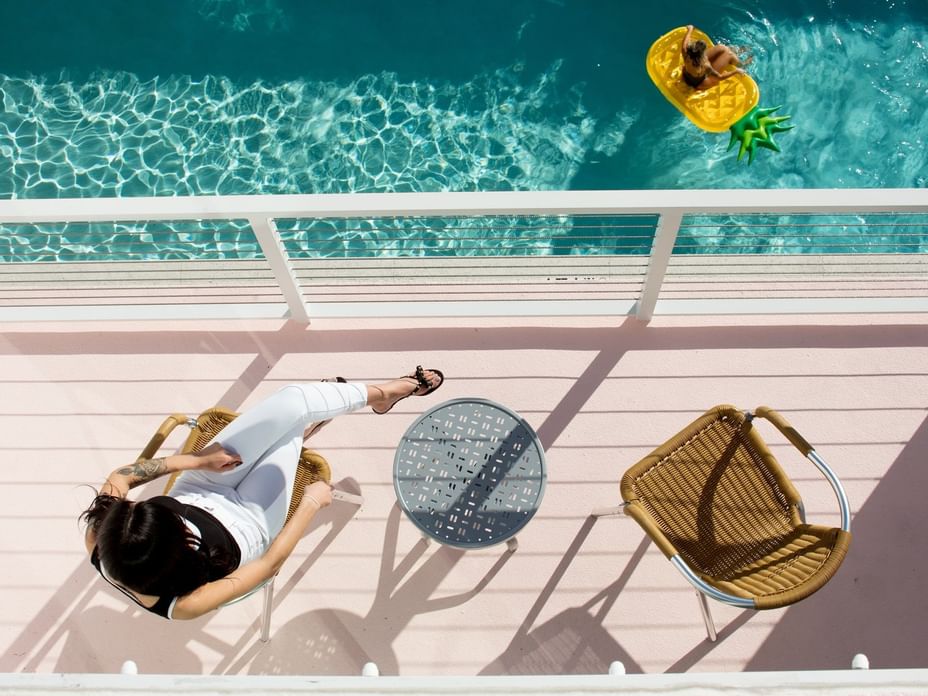 Commissionable Rate
Cheers to Florida and Georgia Residents at The Modern
Rate includes two welcome cocktails at the bar
Valid ID for Florida or Georgia Residents and over age of 21
required at arrival
Cannot be combined with any other offer
Terms and conditions
Additional Information
Commissionable Rate
Rate includes two welcome cocktails at the bar
Must have valid Florida State ID, and over age of 21 required at arrival to receive rate.
Holding Your Reservation
We will need a credit card number to reserve your room.

Cancelling Your Reservation
You may cancel your reservation for no charge 1 day[s] before arrival
Please note that we will assess a fee if you must cancel after this deadline. If you have made a prepayment, we will retain all or part of your prepayment. If not, we will charge your credit card.

Modifying Your Reservation
Please note that a change in the length or dates of your reservation may result in a rate change.