Save Up to 55% on Valet at The Modern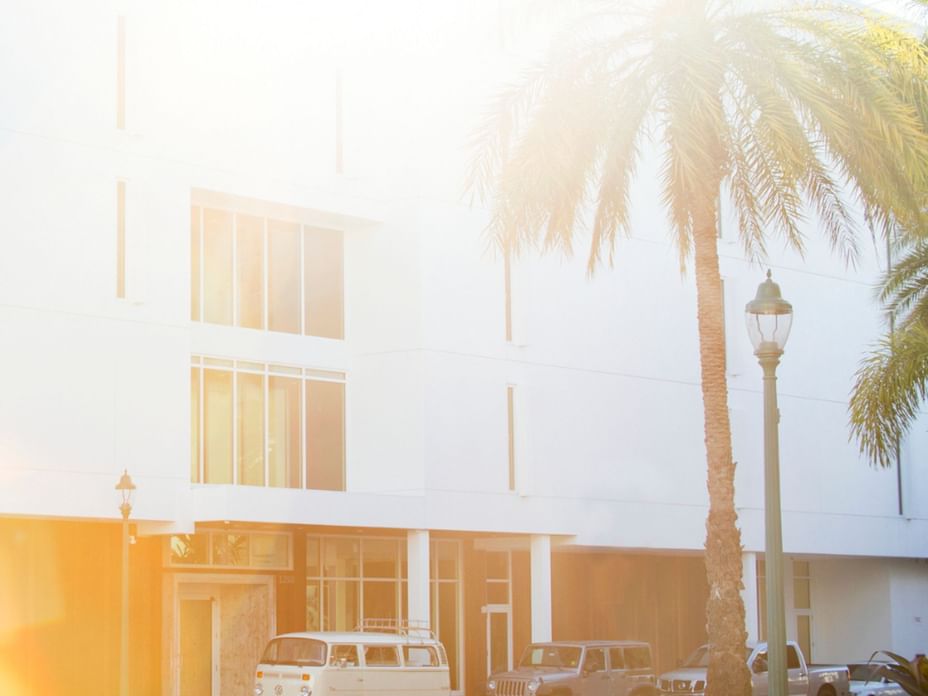 Terms and conditions
Additional Information
Commissionable Rate

Holding Your Reservation
We will need a credit card number to reserve your room.

Cancelling Your Reservation
You may cancel your reservation for no charge up to 24 hours before arrival.
Please note that we will assess a fee of $211.68 USD if you must cancel after this deadline. If you have made a prepayment, we will retain all or part of your prepayment. If not, we will charge your credit card.

Modifying Your Reservation
Please note that a change in the length or dates of your reservation may result in a rate change.