Residential Suite, 1 King, Balcony, High Floor, Full Kitchen
This top floor 800 square-foot suite with a partial ocean view features a full kitchen, sitting area, wood floors and a clawfoot bathtub on the 200-square-foot balcony.
As with all rooms at The Sarasota Modern, the Apartment Suite comes with thoughtful modernist finishes, high-speed Wi-Fi, custom-designed bath amenities, designer furnishings, and impeccable hospitality.
* Room combines with the Deluxe Suite to create a combined multi-room suite with over 1,800 square feet of indoor/outdoor living and occupancy for up to 6 guests. Please contact our reservation line at 941-906-1290 for additional information and to book this combination.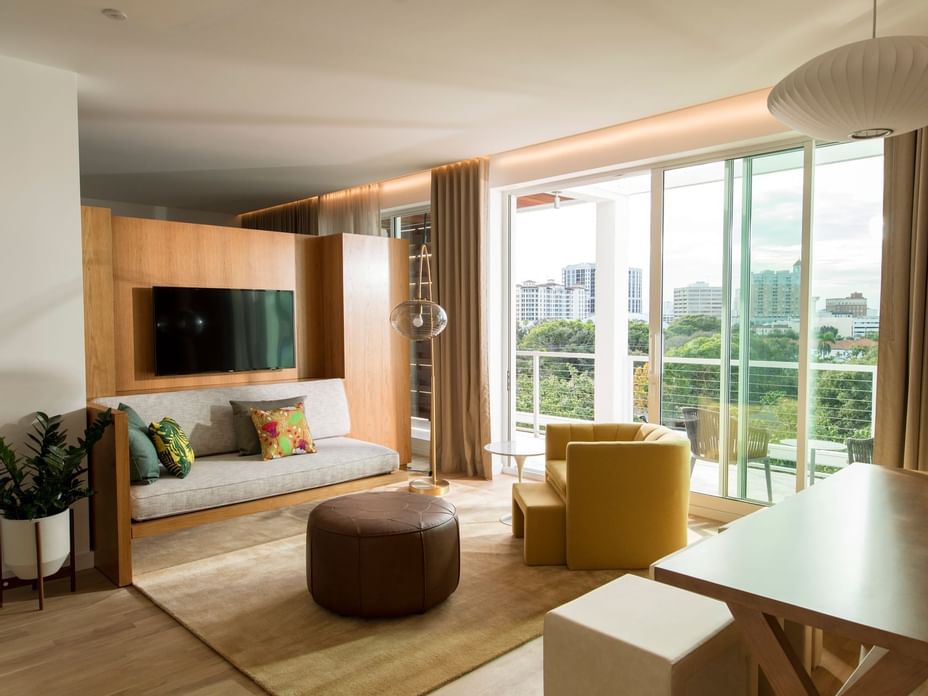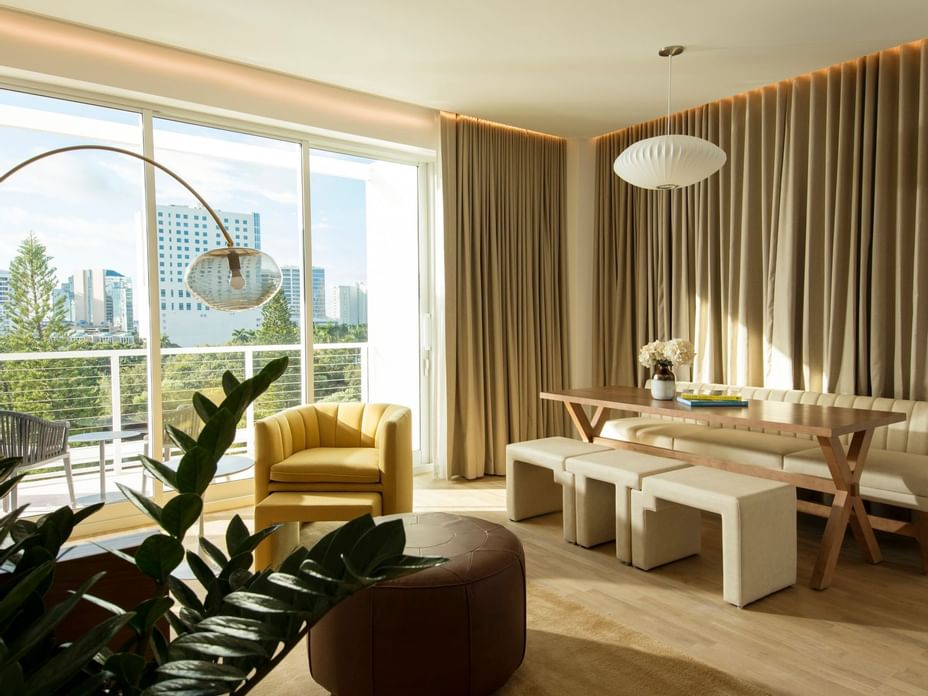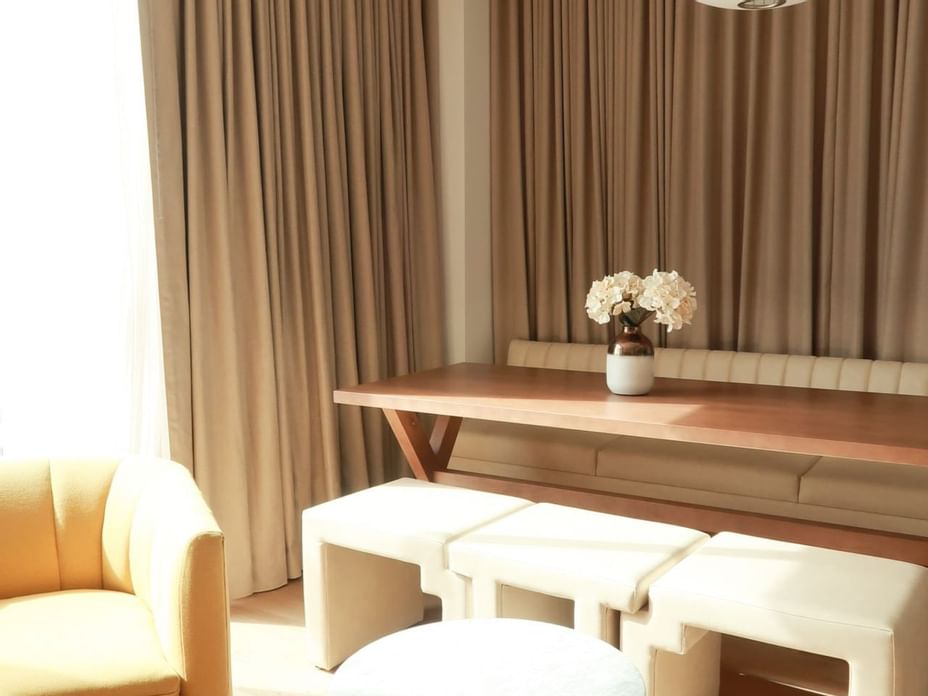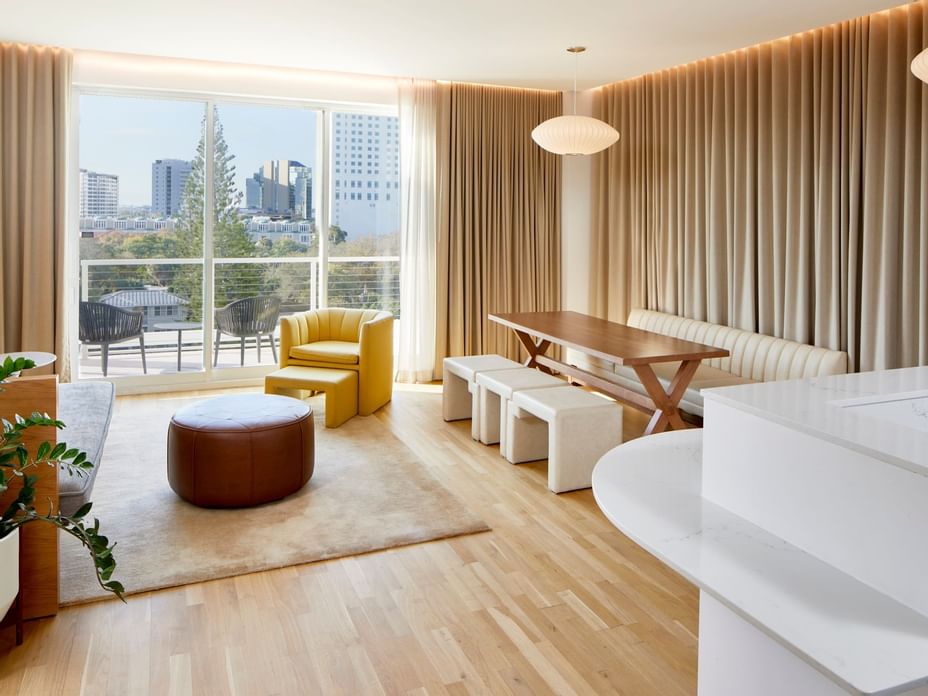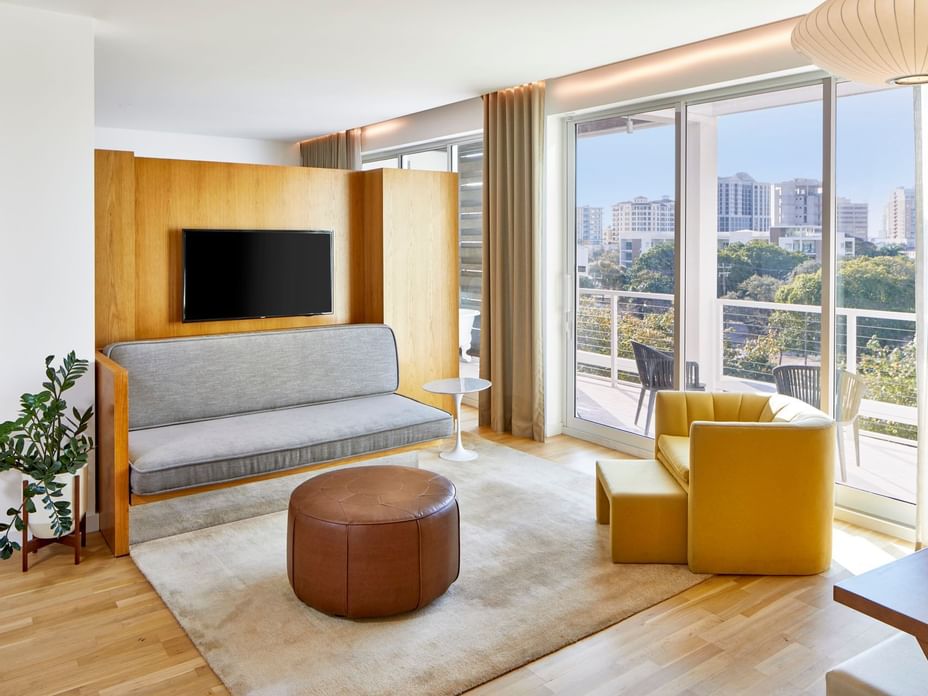 In-Room Amenities
Complimentary Bottled Water
Offers
Sarasota Hotel Deals
Slideshow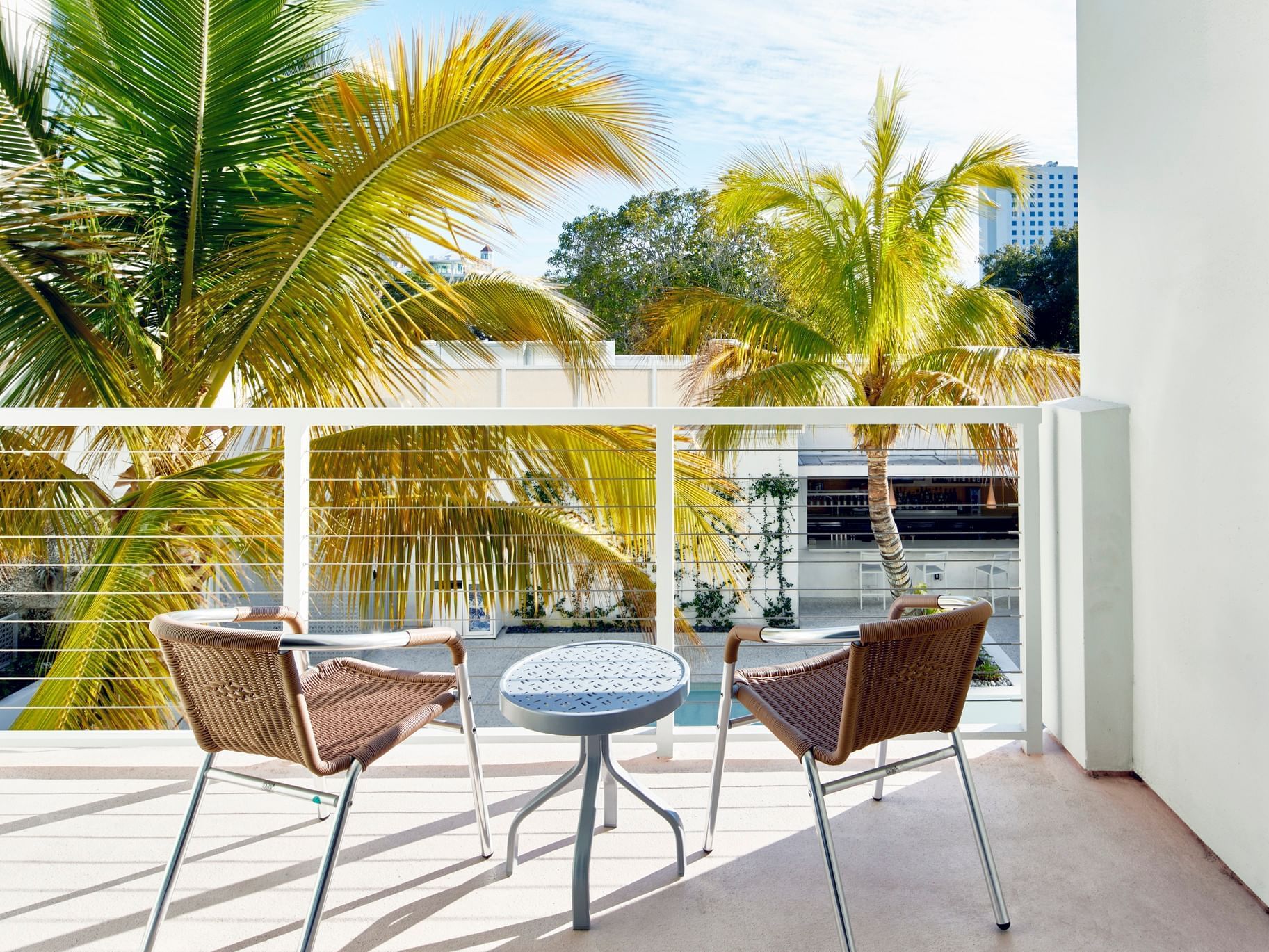 Splash of Wellness
Give yourself the ultimate gift of self-care, relax in comfortable accomodations and enjoy a spa service that is sure to help you recharge.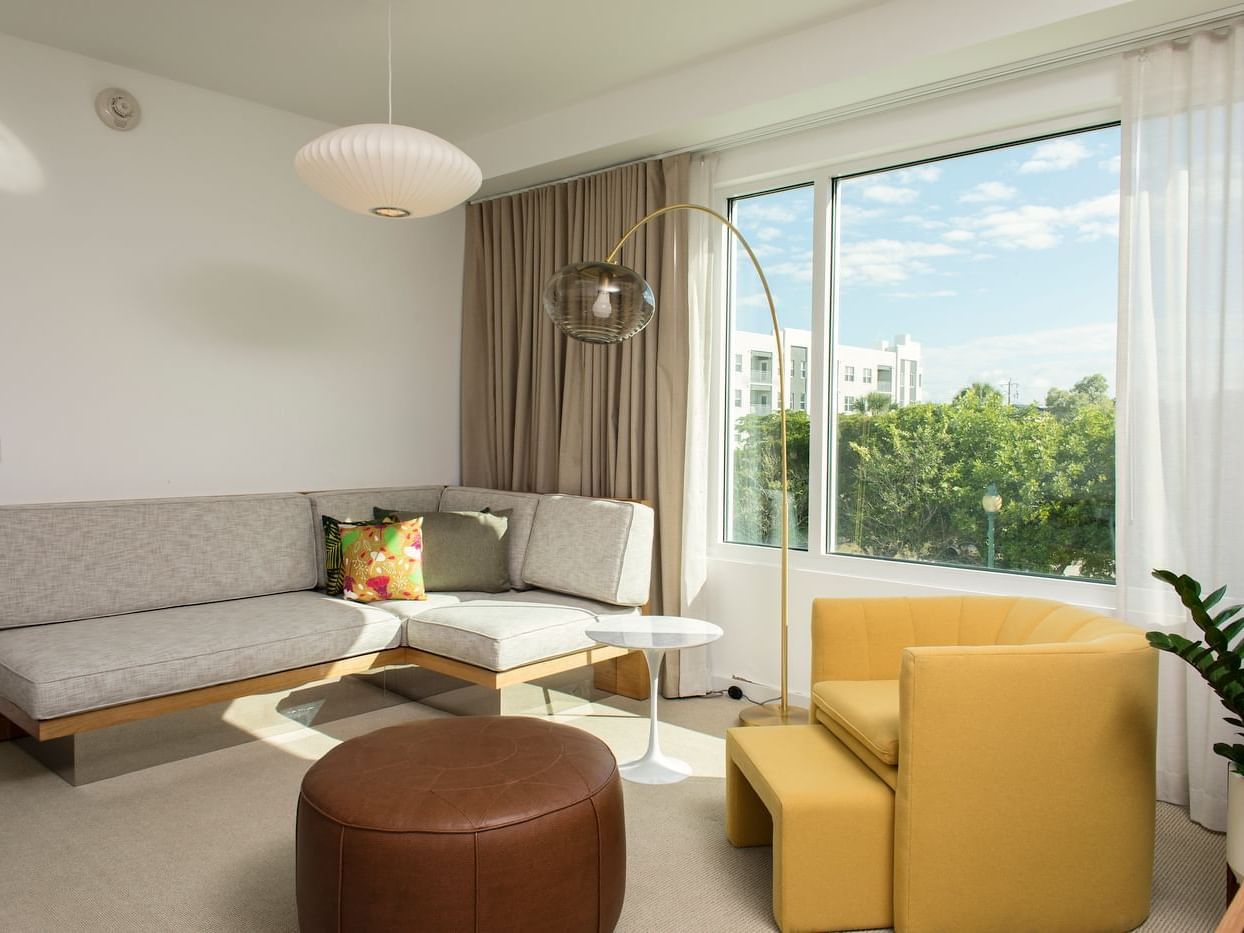 HERO Rate for First Responders
HERO Rate for First Responders, RN, MD or First Responder valid ID required, based upon availability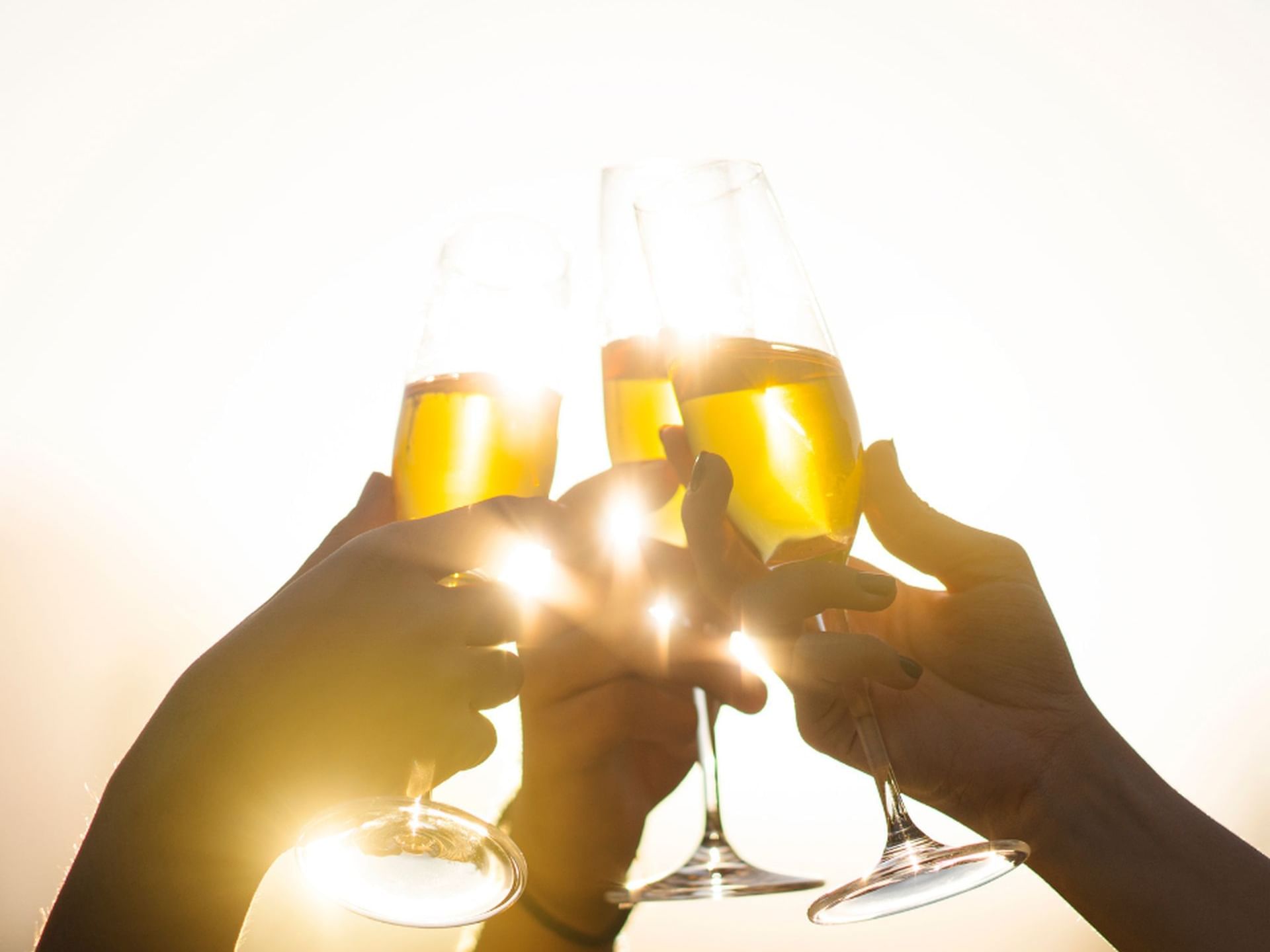 Cheers to our Florida & GA Residents
Cheers to our Florida & GA Residents, includes 2 cocktails per night, FL or GA Resident drivers license required, see Rate details